State Bank of India is among the top leading banks across the Indian banking sector that offers exclusive financial services and products designed to meet specific needs of its customers. The credit cards offered by SBI meets the lifestyle needs of every individual. One of the best credit cards is SBI Simply Save Card that offers exciting reward program and privileges to its cardholders. This card is designed to meet shopping needs and demands of the customers so that they can stay in fashion trends without burdening their pockets. SBI simply save advantage brings exciting rewards and privileges to its cardholders.
If you are looking for Poor credit car finance then check out i3.finance.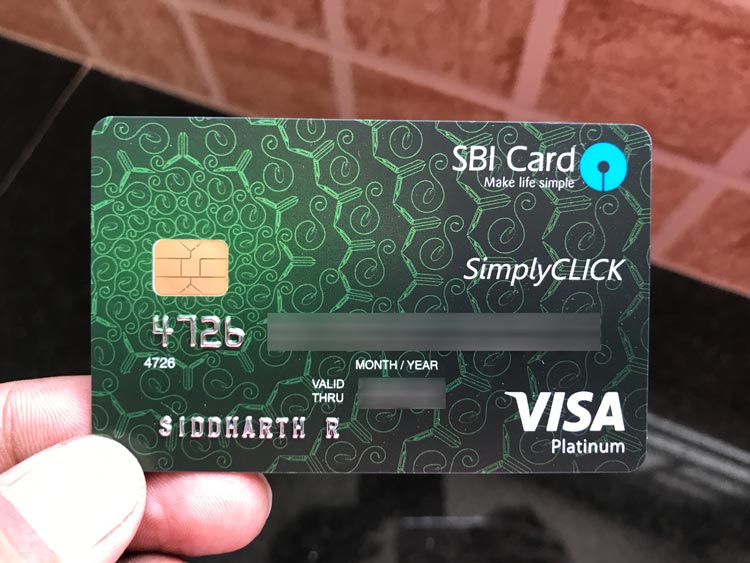 Key benefits of SBI simply save advantage credit card:
Welcome offer – Cardholders can enjoy the Rs.100 cash back on their first cash withdrawal. However, to avail the offer, the withdrawal should be done within 60 days of card issuance.
Reward points – Now, earn 1 reward point for every spent of worth Rs.100 with SBI simple save card. These points can be redeemed against clearing outstanding bills or purchasing any product available on the reward redemption catalogue. The reward redemption catalogue offers wide range of gifts options which can be checked at the SBI website. In addition, earn 10X reward points on all grocery shopping at the departmental stores. 4 reward points are equal to Re.1.
Global acceptance – SBI credit cards is globally accepted across more than 24 million leading merchant outlets and brands. The card can be accessed at over 325000 merchant outlets only within India.
Add-on cards – You can share your best shopping experience with your loved ones with SBI add-on card feature. You can empower your parents, siblings, spouse, or children with the privileges of add-on cards. There is no additional fee charged to avail the feature. The only condition to get add-on card is that the substitute partner must be at least 18 years old.
Easy mini statement – You can easily get the transaction history of the card on your mobile. You can also check your SBI Simply Save Card Limit at https://www.applykaroo.com/credit-cards/sbi-simply-save so that you never have to pay any penalty for over budgeting the expenses.
Fees and charges of SBI simply Save Advantage card:
One time joining fee – Rs.499
Annual card renewal fee – Rs.499 (the renewal fee will be reversed, if in case, annual spent of previous year was more than Rs.75000)
Interest free credit period – From 20 to 50 days
Finance charges – 2.50% on monthly basis, i.e., 30% per annum per transaction
Minimum amount due charges – 5% of the outstanding amount (minimum of Rs.200 + applicable taxes)
Cheque pick up charges – Rs.90
Statement retrieval fee – Rs.100 per statement for more than 2 months old statement