Did you know that the UK is one of the only countries to offer the facility to rent franking machines and to buy them?
Globally, the trend is to rent so no one considers the option to make a purchase and take control of all aspects of their franking machine's management.
We have more choice of how we deal with our franking machines, resources and supplies in our market place than in many other thriving commercial countries and yet we don't always take advantage of this freedom. We tend to stick to safe, or rather, what we believe is the safe option because that's what everyone else does. But do they benefit from this attitude?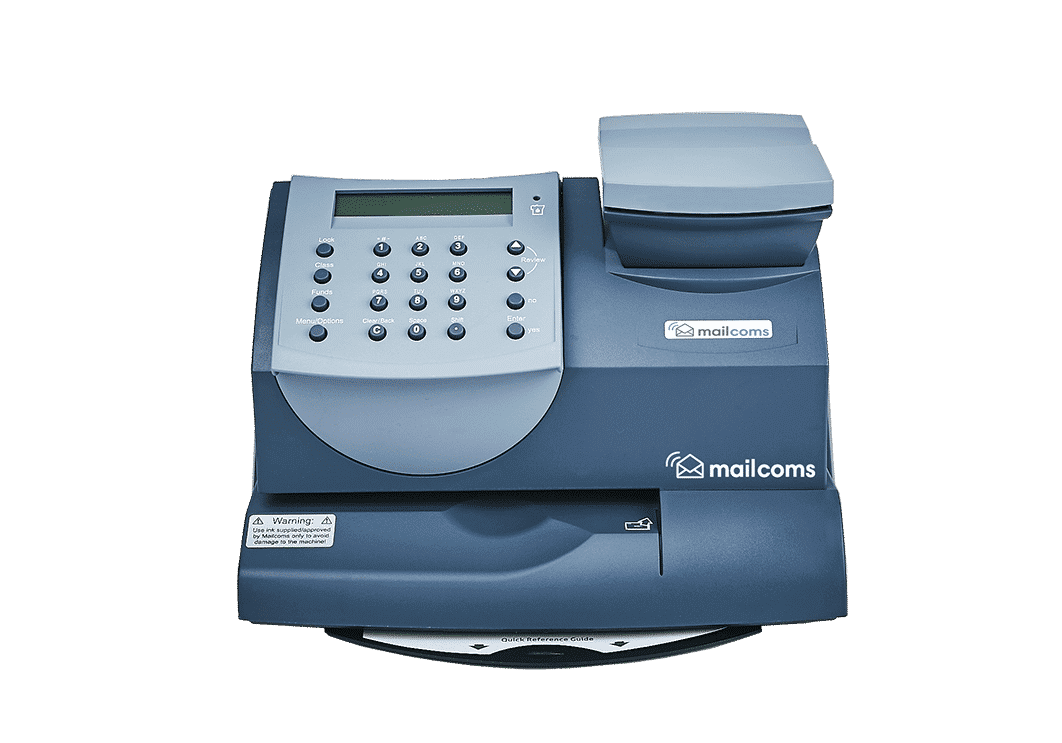 As with anything in life there are pros and cons, no one can say that one solution fits all. Some companies with a lower usage level may feel that the purchase of a franking machine wouldn't be justified and they could be correct but a large company handling hundreds of items per day could easily find that the initial expenditure on one of the best franking machines available will be covered within a short time in incoming business.
You could spin both of the arguments back on themselves, The small company with lesser postal demands and stamps may be paying well over the prices they'd pay if they owned a franking machine outright.
Renting a franking machine at £14.99 a month tallies to £179.88 in one year, over five years and not taking lease price rises in to account this totals £899.40.
A brand new franking machine, Royal Mail approved and SMART technology enabled costs from £1000 so is there really a huge difference in expenditure?
Factor in the supplies used and their costs in contract and ex contract and the difference could easily diminish again. If, within a lease franking machine agreement you pay a fixed price for your supplies but look online and see three companies who could supply the same product for less outlay, your hands are tied. You can't break the contract. This is another way that buying the best franking machine and having the freedom of choice pays dividends.
The initial cost of a purchase can appear prohibitive but it isn't when compared to the cost of a lease franking machine and its maintenance contract and supplies.
Meanwhile, a large company that chooses to rent franking machine facilities could be correct if they require a machine that would cost around £2000 to purchase, but not always.
As many firms are not multinational conglomerates with excessive postal demands there is a high probability that savings will be made overall by purchasing the best franking machine for your budget and usage levels.
Just remember that when there is no maintenance contract a provider isn't compelled to offer quick resolution to an issue, they'll prioritise contracted clients but is this enough to halt a purchase?
Companies like IMS Franking Machines will happily help you to weigh up your options.