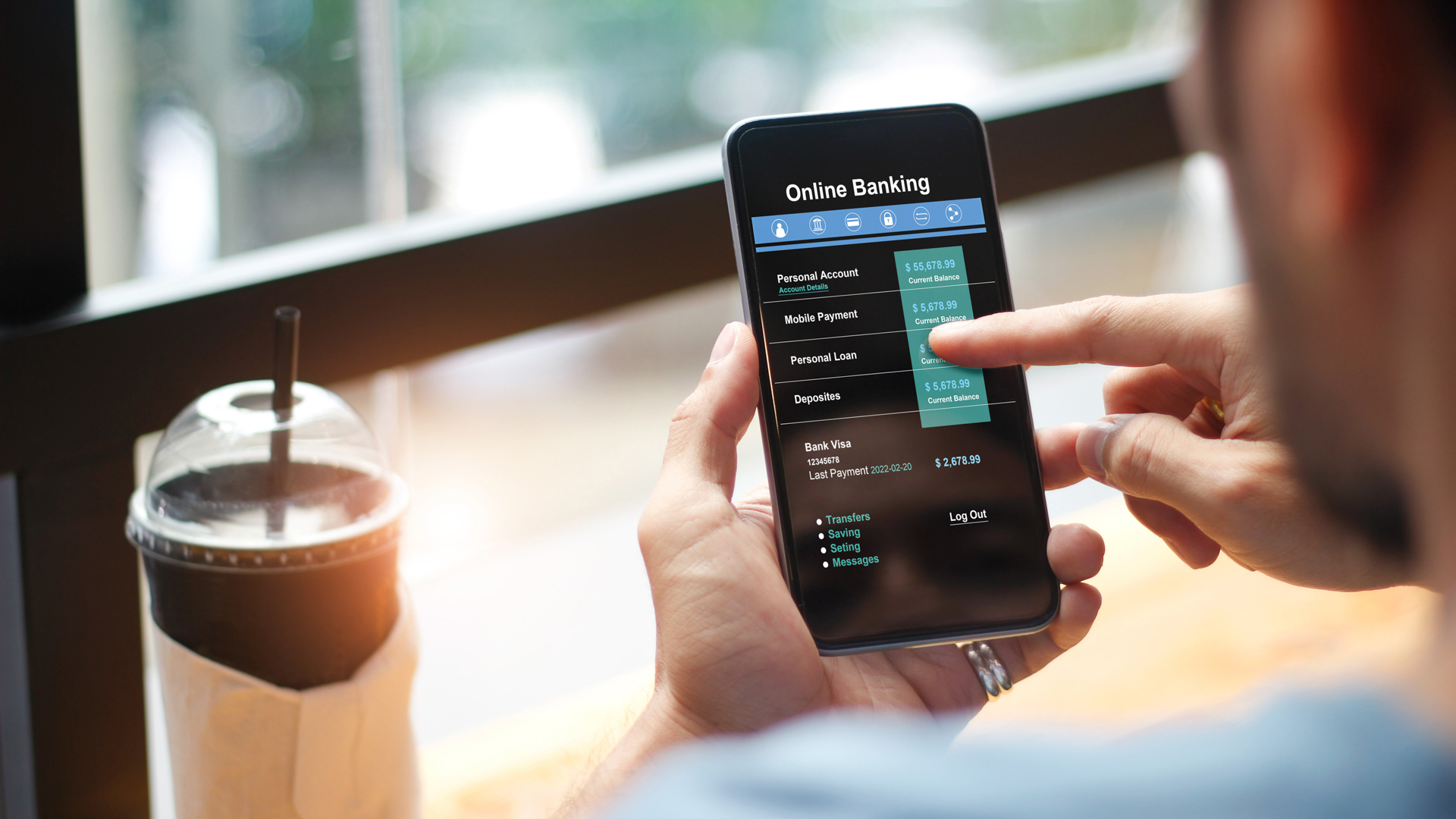 Gone are the traditional ways of banking when customers have to wait in banks for their banking needs. The development of a mobile banking app has helped banks serve customers better than before by understanding their needs.People use a mobile phone to carry out banking activities through a bank app. Most banks today provide online facilities on smartphones through mobile banking apps.
A banking app is largely used by people who need just basic mobile technology. The IDFC FIRST Bank mobile banking app makes it convenient for the customers to open a bank account online anywhere, anytime on their smartphones, and do all banking transactions in a few minutes. This advanced mobile banking account offers features such as a higher POS, free and unlimited ATM facility, paperless savings account, 2 lakhs daily ATM withdrawal limit, and so on.
The types of accounts the customer can open through The IDFC FIRST Bank mobile banking app are:
FIRST Power for women
Minor savings account
Senior Citizen savings account,
Future FIRST savings account for students
NRI savings account
General account
You can open a paperless digital account using the app if you are an Indian citizen and residing in India. The foreign nationals who are residing in India and who meet the GOI guidelines can also open an instant bank account.
How to open an account on the IDFC FIRST Bank mobile banking app?
To open an online banking account through a mobile bank app, you need to follow these simple steps.
Step1: Download the mobile banking app
To use the IDFC FIRST Bank's mobile internet banking facility,you need to download its mobile banking app from the Apple's App Store or Google's PlayStore. Once the download is completed, the user can create a "Username" using the customer ID given in the welcome kit and create a password too. After this process, you can log on to the app and register your name.
Step2: Provide required documents and personal details
To open a bank account online, you need to provide the name, mobile number, email address, contact details, scanned copies of PAN and Aadhaar Card or Voter's ID, and verify them with an OTP received on the registered mobile number sent by the bank. The online facility will also require you to provide your date of birth, age, employment status, and permanent address.
Step3:Deposit money in your new account
You can now transfer money to your newly opened bank account and avail several benefits like free ATM withdrawals, complimentary vouchers, and attractive interest on savings.
Step4: Go through the eKYC process
After processing your digital application and documents, the bank will require you to complete the KYC verification through a video call. This verification process requires an original PAN Card, Aadhaar Card, or Voter's ID for verification. After completing the verification process, you will receive an intimation from the bank via an SMS or email. The SMS or email contains details like the Account Number, Customer ID, and IFSC Code.