It is a known fact that a huge mass of Chinese visit as tourists to different countries. So, if you also want to adopt new marketing strategies to introduce your brand in china or to Chinese tourists then you can take help of professionals to help on marketing to China. The professionals will give you services of affiliate marketing, brand promotion, selling your products in china; advertise your product to Chinese customers through multi channelling techniques to enhance your marketing strategies.
Ways adopted to enhance marketing in china
Make use of social media platform of china
You can advertise your product on various social media platforms used by Chinese. This is one of the most common marketing strategies adopted by many businessmen for promoting their brand in China for quick selling of products to Chinese people.
Popular tourist destinations of Chinese
Advertising at various tourist destinations can also be an effective way of introducing your product to Chinese. They often visit Canada, Africa, France, Japan, United States, and many other tourist destinations where you can hire professionals to advertise your brand.
Make use of multi channel strategy
Instead of advertising your product on hotels and air ticket booking websites, you can make use of multi channel strategy to promote marketing in China. You can do this by advertising your product on the channels mostly viewed by the Chinese.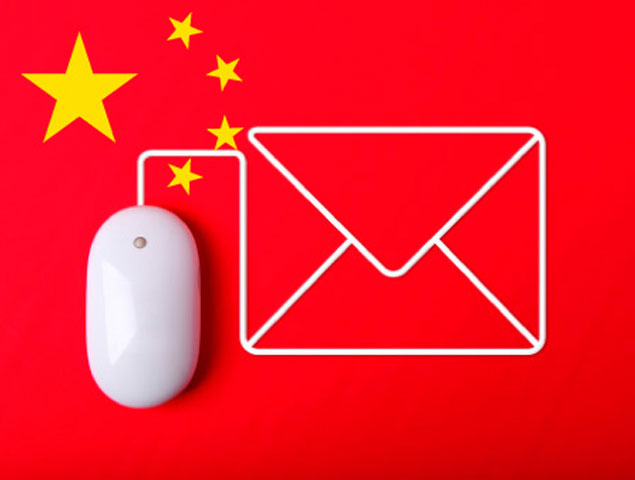 You can also invest in search engines of china
This can be an effective marketing strategy to promote your brand in china. Hence, you can make use of various search engines for advertising your product to Chinese tourists when they go online for any purpose.
Refer to OTA
Chinese tourists generally make use of online travel agents for booking hotels and flight tickets for them. So, you can hire professional advertisers to advertise your product on websites of online travel agents to promote your products and services.