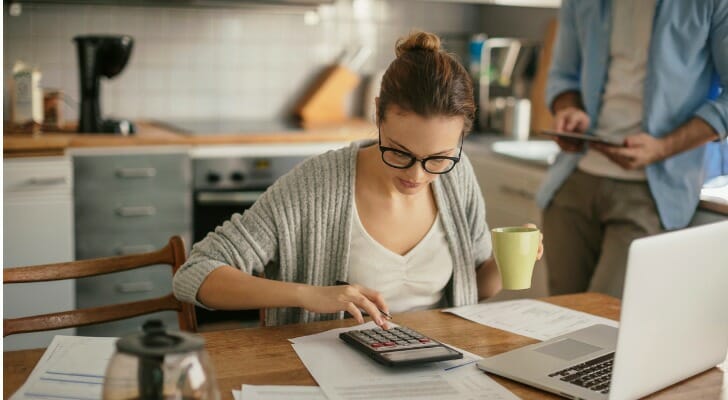 How to open a bank account? Do you have any information on the savings account? A savings account is the basic bank account that people prefer to keep their savings safe. People like to open their savings accounts because it is a great way to grow their money by earning interest.
Many banks provide savings accounts at different rates of interest. It is suggested to choose the bank for opening the savings account online that can pay you good interest and has many banking extensive facilities. 
In this article, you will get the relevant information on the savings account, including what is a savings account, why the savings account is required, and who can open the savings account. 
What is a savings account?
A savings account is the basic bank account type that allows you to deposit your money in the bank safely. It offers made sure safety and easy access to the money when required. You can easily withdraw the funds, either in person or digitally, at any point in time. 
Having your own savings account is considered a liquid investment, which means you can easily use your money anytime for making transactions. The best thing is that a savings account will give you good decent returns on your maintained balance in the account. 
Most banks also ensure flexibility with online open savings accounts. You can easily operate your savings account online on the internet or smartphones and earn higher interest. 
Why you required the savings account
A savings account is similar to the virtual lockers that keep your money safe. You also earn  and pay the significant amount of interest on your money that is deposited in the savings account. As opposed to fixed deposits, you can use the money anytime from your savings account, when required. 
 A savings account also uses for many other purposes. You can use your savings account to make transactions online, send or receive payments, mobile recharges, bill payments, etc. 
 It is important to have a savings account because it will save your money from theft and misplacements and reduce the load that is come while carrying a huge amount of cash. 
Who can open the savings bank account
All Indians can open their savings account. Foreigners can also open their savings account, but they have the joint account application with the Indian person and also verify their KYC documents. 
Banks need Indian citizenship to open a savings account, and some specific provisions also exist for foreign nationals who have been residing in the country for a long time. 
Conclusion
This article gives advanced information on savings accounts. A savings account will be the leading step towards being financially responsible and increasing your chance of getting a loan. 
Your money is 100% safe with the bank in the savings account, so you do not need to take stress about misplacements or theft with your money. If you want to grow your money with time, open your savings account online now.