Every office or business establishment providing a wide range of services understand the importance of filing. If one document is misplaced or lost, the organisation may lose a client or money or both. A small negligence in the filing of the document can result in the loss of revenue and reputation to the company. That's why it is very important to keep every paper in proper place and in safe custody. You can use paper jogging machines in office to arrange the papers which are in jumbled form before binding the papers, or cutting the papers and punching them.
How to select the best jogging machine?
You must consider the below mentioned facts before selecting the best jogging machine. They are as follows:
One question you must ask yourself is how much paper will you be giving to the jogging machine to handle in a day. The frequency of the delivering the paper to the machine also counts. You have to make yourself aware that you can select the best machine to fulfil your requirements.
The paper size which you give to the jogging machine is also an important parameter in selecting the jogging machine. As every machine has its own specifications regarding the handling of the size of the paper. You must choose the machine which fulfils your requirement.
The types of papers which you handle also become an important factor in deciding the type of jogging machine you may have. All the machines are not able to handle the envelopes, glossy papers and other type of papers. Thus, you must enquire before purchasing the jogger that which type of paper it can handle. Now, you can select the best machine which meets out your requirements.
You can use the paper jogging machine to sort out the static paper problem. You can use the jogger which shoots compressed air to ease the problem of static.
The types of paper jogger you select depend upon the space available for the machine. If you have lesser space you can go for table jogger and if you happen to have ample space you can select the floor standing unit for your office.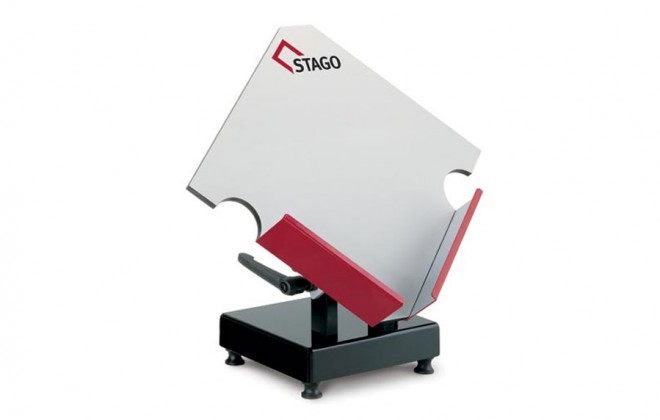 Types of joggers available in the market
Angled paper jogger: This is the most common type of paper jogger. It is angled at 45 degrees or 60 degrees. The paper is jogged by the machine. The angle helps in putting the paper in a proper alignment.
Air paper jogger: These joggers are designed for jogging at very high speed and handling high volume of papers. These joggers are used by the printing houses that have to handle large volume of paper.
Desktop joggers: These joggers are the most common types of joggers and are the first choice of the offices which run short of space and still need joggers to arrange the paper. These desktop joggers become the ideal choice for small offices or for the offices which have less paper work.