Stock fraud is unfortunately a part of American life, but there is something you can do about it. Be diligent before making investments and arm yourself with the knowledge to make wise decisions. There are some red flags to be on the lookout for when it comes to stock fraud. Don't be a victim; heed these tips:
Ask lots of questions. Perhaps your stock broker tells you that a particular stock deal is guaranteed. Run the other way. No one can say a stock is guaranteed to pay out big – even the top brokers in the business. If your broker is honest, he'll tell you risk is a part of each and every transaction. It's important to do your own research and then decide which risks you're willing to take, advises org.
Don't fall hook, line and sinker for promises of a big pay-off. These are extremely risky, so you have to be prepared to lose big time if you don't see the performance that you want out of the stock.
Get it all in writing. Ask your broker to send over all deals, transactions and reports in writing for you to review before signing. Look them over with a fine-toothed comb.
Don't be pressured into participating in any transaction, no matter how much your broker keeps at it.
Enlist the help of a securities broker attorney with experience in getting unsuspecting investors the justice they deserve.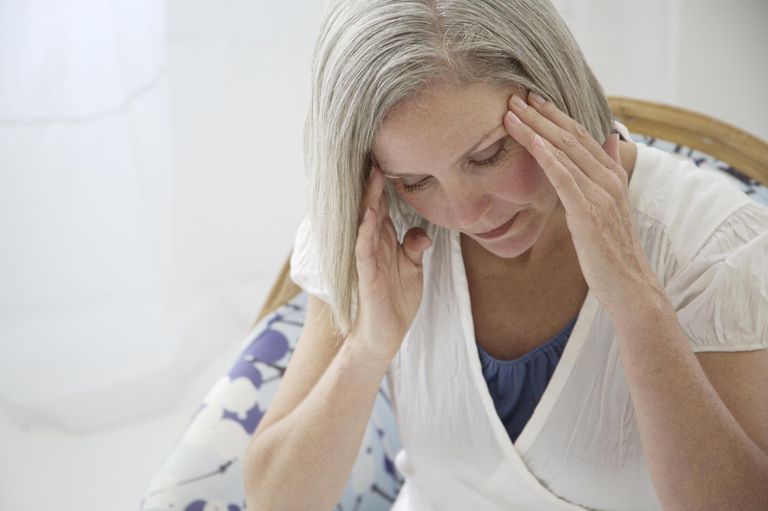 How do you know you should be put on alert about your stock broker? Here are some warning signs that your stock broker may be taking part in fraudulent practices:
Your broker makes excuses as to why he can't meet with you in person
Your broker won't put anything in writing
Your broker isn't associated with a proven, reputable firm
Your broker is always giving bad advice that never pans out
Your broker engages in high-pressure sales tactics to get you to buy a stock right NOW
Your broker doesn't have a good track record or standing in the industry
What You Can Do About It
Research is the name of the game. You wouldn't dream of buying a house without researching the state of the market or looking into the latest rates, would you? Then why would you sink thousands into a stock without researching it? While researching the stock is important, so too is looking into the background of your stock broker – even if you consider them a friend, says Investor.gov. Here are some questions to ask:
Are you licensed to sell stocks in this state?
What is your history of trading?
What is your track record in terms of regulators or other investors?
Check out the Financial Industry Regulatory Authority (FINRA) website to check up on your stock broker's past for peace of mind.