Shipment of some goods needs specific temperature for maintaining their freshness and preventing them from getting spoiled. Perishable goods and pharmaceutical products certainly require refrigerated vehicles for shipment. It has been seen that during the transit temperature or humidity gets varied or items stored on the shelves in the refrigerated vehicle drop due to shock. To avoid these types of problems during the refrigerated shipments, Diwei TPT02 real time Temperature monitoring device is the right solution. This is a battery operated GPS enabled rechargeable device which makes it easier to track vehicles, cargo and their environment in real time.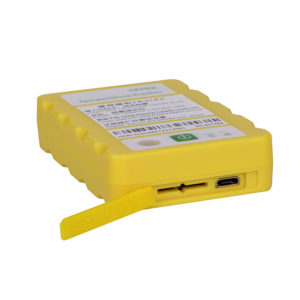 Get the full traceability of your shipment
Diwei TPT02 works on the cloud technology so it enables the end to end monitoring of the cold supply chain. It is capable of providing the real time information about the temperature in the refrigerated vehicle and the location of the vehicle. You can integrate this device with your laptop or Smartphone (Android or iOS) to get the automatic alerts through SMS or email, if the temperature exceeds or falls shorts of value and whenever you want to track the shipment.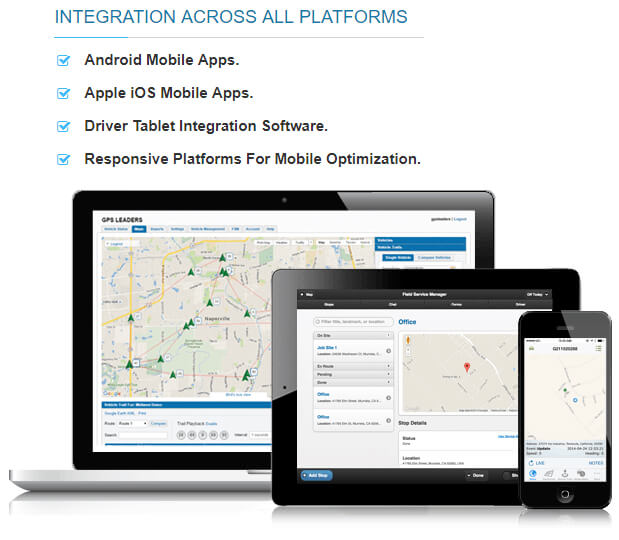 It's a multi-sensor device
This type of tracking device is equipped with multiple sensors in order to handle your cargo safely. Main sensors which are equipped in these devices are:
GPS:

Tracks the location

Temperature sensor:

To know the temperature level

Humidity sensor:

Determines the humidity level

Light sensor:

Informs you when the box is open in light

Infrared sensor:

Informs you when the box is open in dark

Drop and Shock detector:

 Alerts you when the items are dropped or experience shock

Motion detector:

Determines whether the truck is moving or not

Battery and signal detector:

Battery detector sensor determines the remaining battery  while the signal detector informs about the network strength
With all these types of sensors it is able to make your refrigerated shipments safe and cost effective. For more information, Please visit  :diweitrack.com/tpt02-real-time-temperature-monitoring-device-with-gps-tracking-for-the-coldchain-p-381.html