PACE is referred to property assessed clean energy; it is basically a model that is used for the innovative mechanism for renewable energy as well as to finance any kind of energy efficiency on private property. This program allows the state or local government to fund or finance the cost for commercial as well as residential property that needs to perform the work of energy improvement. Finance cost that is funded by government needs to be repaid over certain amount of time by the landlord.
More about PACE program
In Texas, this program becomes very popular and people are widely making a use of this program in order to make their property energy efficient, make use of energy sources that are renewable. Texas PACE program also covers the cost of water conservation, so if you need to upgrade water conversation you can also do that.
When you take the fund for this program then you get the finance for new cooling as well as heating system. Under this program, if you need to perform the lighting improvements you can get the funds for this, you can also install the water pumps. While on the other hand one of the most common things that people purchase from the funds of this program is solar panel. No matter what the cost of solar panel is you get the all the funds at once in order to do the installation. Best of this financing program is that you don't need to return the amount immediately you can repay it slowly and conveniently.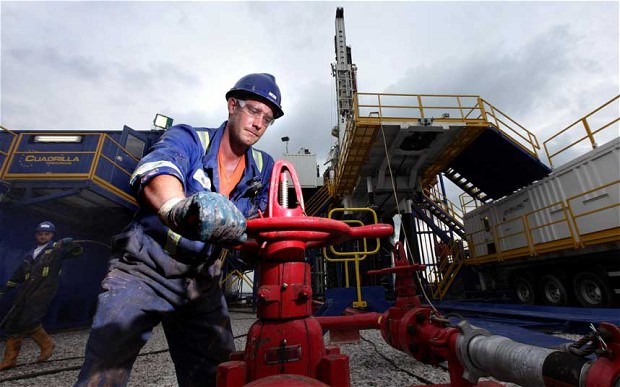 As this program covers all the cost at once that's why it is best for you to choose the energy efficient method that proves to be beneficial in the long run such as insulation. In order to get the funds, you can contact any join Dallas PACE program and you can easily get the funds for the work.